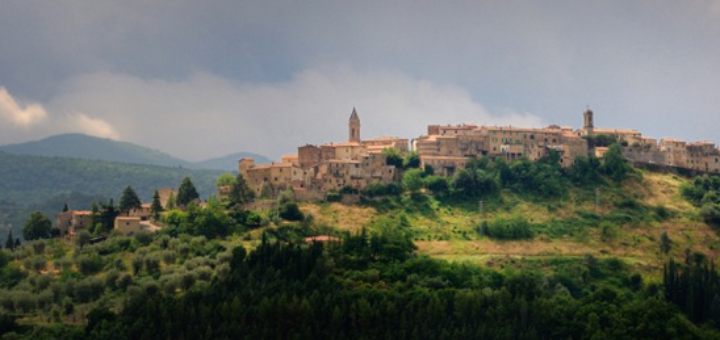 The Abbazia di San Salvatore or Abbadia San Salvatore is an abbey in the town of Abbadia San Salvatore, Tuscany, Italy.
The traditional account of its origin indicates that the Lombard king Ratchis founded the abbey in 743, entrusting it to the Benedictines. Later,when it passed in the hands of the Cistercians, the abbey played an important regional role, being often in conflict with the houses of the Aldobrandeschi and the Orsini.
Church of San Leonardo
founded in the 13th century
by Benedictine monks
 it 
has been known since
1296
.
 It's a very small church, characterized by 
two
medieval
doorways
and the Bell Tower
built later, more precisely, in the 18th century
.
The Mining Museum of Abbadia San Salvatore
 In the w
estern part 
of the village
is located
 the Mining museum of Abbadia San Salvatore
,
which
has been renovated recently 
by the municipality.
---
---