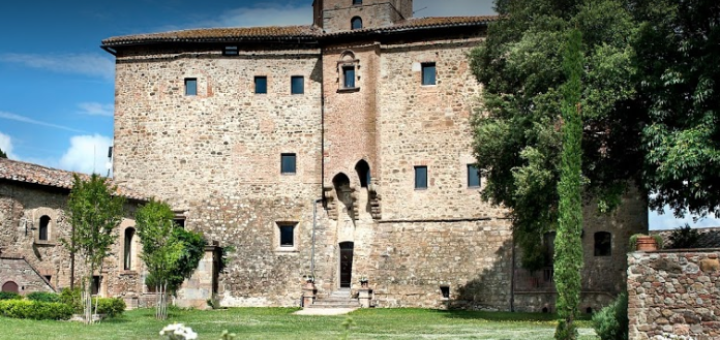 The castle was built in medieval times, and right around the time they were made the walls that surround the village.
The work was
completed
at the beginning
of the 13th century.
In
the late Renaissance
, and more specifically
at the beginning of the sixteenth century
,
the structure
was completely rebuilt
;
a subsequent
restoration carried out
in the early twentieth century
in neo-Gothic style
has revived
the lost
medieval
styling elements
.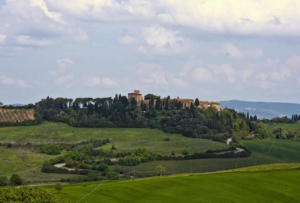 The castle of
Porrona
leans
on the same square
where
is situated
the Church of
San Donato
.