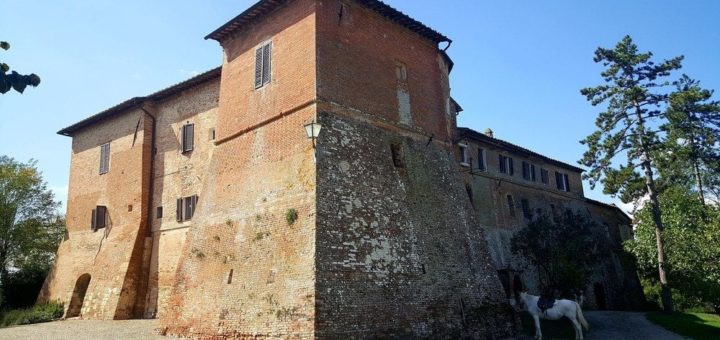 Ancient Castle near Siena
The Saltemnano name preserves the memory of its own Etruscan name, Saltinnanū, revealing the ancient site; the town is mentioned for the first time in a 1055 Bubble, with which the Emperor Henry III, submitted to the authority of the bishop of Siena Giovanni.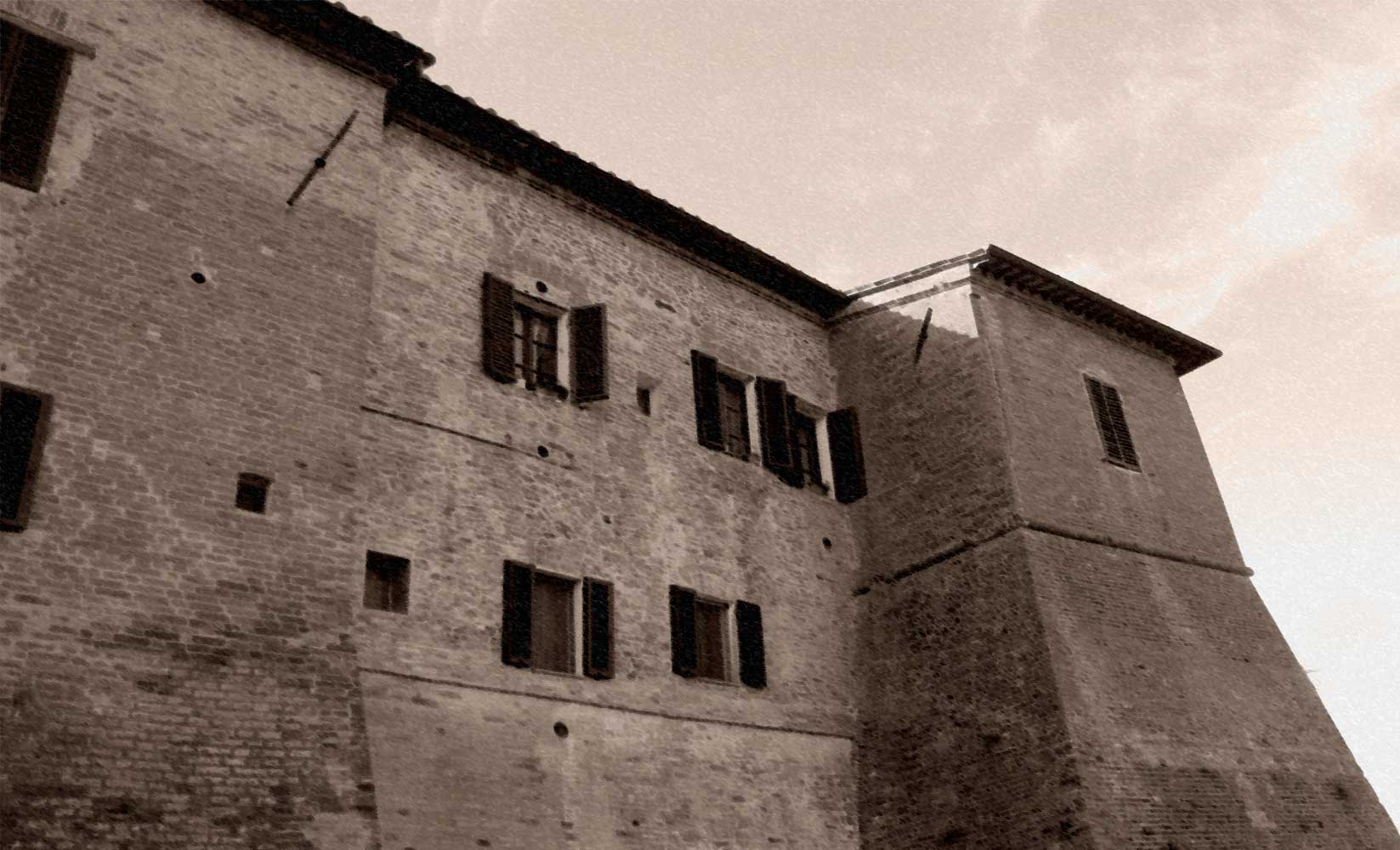 In the middle of the seventeenth century the Saltennano property passed to the Massari family, emigrated to Siena in the late fourteenth and early fifteenth century, and still lives there today. The seventeenth century, with its submission to the Medici and the Grand Duchy of Tuscany saw a slight improvement for Saltennano.
In 1777, finally, a decree of the Grand Duke of Tuscany to Buonconvento communities aggregated Saltennano to the Grand Duchy of Tuscany; in 1809 the operation will be repeated, however, under the Napoleonic government put an end to the secular self-governing community, and hiding it in history.
---