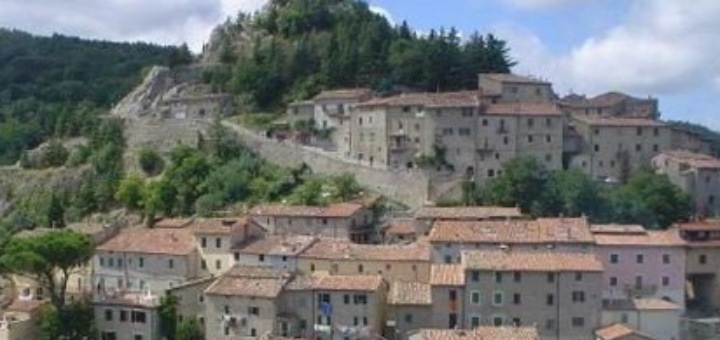 We are located in the oldest heart of Campiglia d'orcia.
We have restored our dwelling with passion, taking care of every detail and keeping unchanged the fifteenth-century architectural features of the building that hosts it.
The house has a large living area, a very large kitchenette and a relaxation area with an English fireplace. On the same floor, a double bedroom, with bathroom, utility room with washing machine and second bathroom, service but complete with shower. Overlooking the living area are the two mezzanine with double bed and single bed.
The apartment is located in the "Inside", the oldest and most characteristic area of the village and is reachable on foot, the parking is one hundred meters.
From the windows you can admire in all its splendor the Val d'orcia and its countries. On clear days you can even see the city of Siena with its bell towers and the Torre del Piazza.
This unspoilt corner of Tuscany has had a millenarian history: it has its origins in the Middle Ages, it was the bastion of the Visconti nobles until the fifteenth century before joining the Republic of Siena, which made it a strategic point to its borders Southern. This and much more on Campiglia d'orcia, you may discover walking along the streets of the village, where a stage itinerary traces the history, memory and invites you to observe the beautiful landscape that dominates from the top of the fortress, just a few meters away from Our abode.
La Casa nel Dentro
Via S. Sebastiano, 8, 53023 Campiglia D'orcia SI
+39 388 8295396 Eleonora    
+39 3337121570 Alessandro