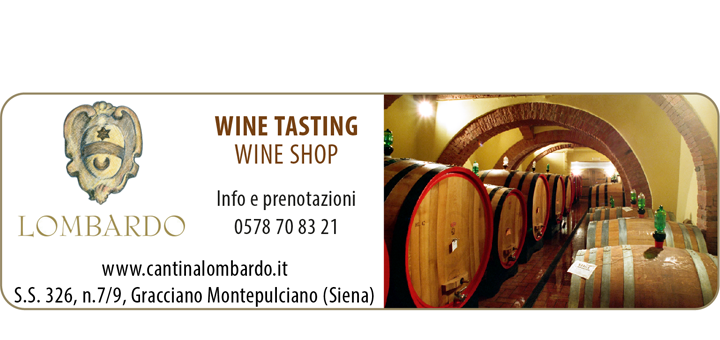 Situated in a beautiful location on the hills overlooking Montepulciano is the Azienda Lombardo. Founded in 1972 by Antonino, father of the now owners Francesco and Giacinto, consisting by over 35 hectares of vineyards, with Sangiovese (Prugnolo Gentile) planted in the most of those, and that are divided into different zones: Caggiole, Confino, S.Polo e Gracciano, where there is also the main venue of the winery. The soils of the property are different each other: medium mixture and tufaceous: nicely predisposed for elegant wines and low tannin; instead clayey soils that originate more structured and powerfull wines, suitable for for a lengthy aging The two brothers Lombardo have divided the running and management of the farm in this way: Francesco takes over the commercial part, whereas Giacinto manages and directs the work on the fields and inside the cellar. The cellars are located on the road S.S. 326 in Gracciano di Montepulciano: Here there is the department vinification, aging and bottling; While in the frame of the eighteenth century villa in Via Umbria, where the family lives, have been restored the historical cellars and its tasting room.
Tastings
In the shop of the winery, located on S.S. 326 in Gracciano di Montepulciano, you can do tasting for purchases our wines. Besides to this, for groups and only by appointment, you can place a wine cellar tours and discover the secrets for the production of a great Sangiovese and learn something about the world of wine
We are open from Monday to Saturday from 9,30am to 12am – 3pm to 6pm.
For Info or for book tours of the groups : Tel.+39 0578 70 83 21
.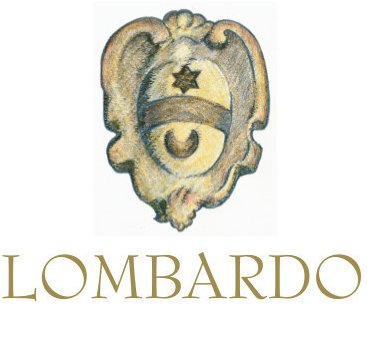 Strada Statale 326, n.7/9 53045 Gracciano Montepulciano (Siena)
---