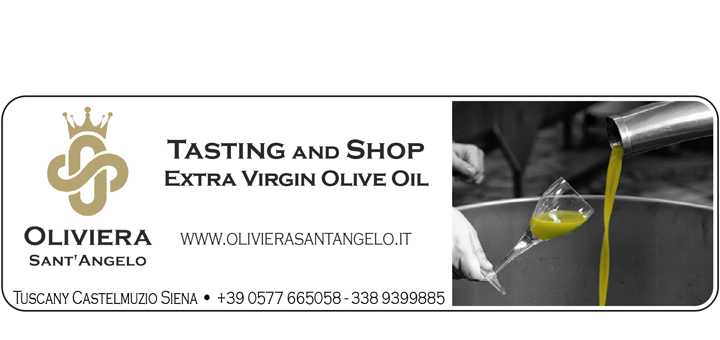 Few geographical areas in the world can boast an environmental and natural heritage like the province of Siena.
A rural network which has been masterfully shaped through the centuries by man and dotted with a dense system of small centres each one preserving important historical and artistic recollection.
Oil Mill
The press is equipped with a continuous extraction system and is authorized for the crushing of Tuscan IGP, Terre di Siena DOP and for organically grown olives.
For the process of transformation and bottling a self controlling HACCP (hazard analysis and critical control points) hygiene system has been adopted.
Negli ultimi due anni l'impianto di estrazione è stato completamente rinnovato con tecnologie ultima generazione; l'estrazione è controllata da un software di gestione comandato da un pannello tuchscreen
The extractions occurring to low controllate temperatures, below 26c°, through a automatized controlled process on any step
The oli mill have allow the extractions of extra virgin olive oil with high organoleptic property, testified by most important agricultural and food field experts.
for maintain the high quality of ours products, we conserve ours olive oil in ambient climatized and separated from air with nitrogen; this for avoid oxidation and aging.
On request, the olive oil, can be bottle and pack, ready for distribution on alimentary and food market or directly on farms.
Usually ours working is for 90% for others farms, for productions, number of olives processed and working hours.
Olive Grove
There are many different varieties, the predominant being the typical Tuscan ones (Frantoio, Correggiolo, Moraiolo, Leccino, Pendolino) together with others of less productive importance. Thanks to these many varieties the olive oil produced offers an extraordinary range of flavour and aroma.
The productions is full harvesting in ours farm, composed of an old farm house and 12 hectares with around 3000 olive trees.
The olive grove is situated on Castelmuzio territory, little middle age village in the municipality of Trequanda, Siena, on 460 mt above sea level on average; the territory is hilly clayey, typical of Crete Senesi.
On average, on pressing time, we process about q.l 4.000,00 of olives, getting one productions of q.l 600,00 olive oil, with a yield of 15%.
Visits and tastings
daily from 09 am to 6 pm
Ph.: +39 0577 665058    +39 338 9399885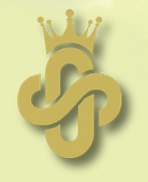 Oliviera Sant'Angelo
Calstelmuzio -Trequanda (Si)
---
.