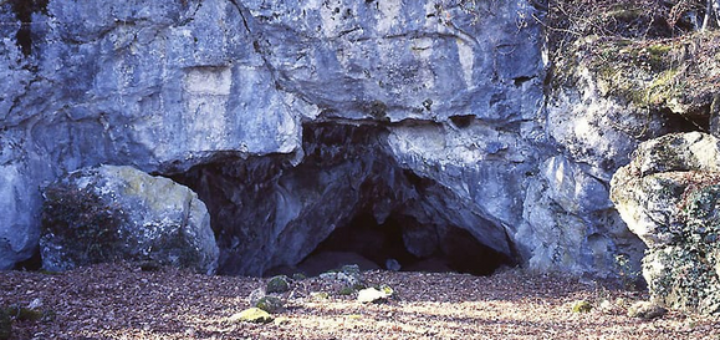 A few steps from the village of Cetona you can visit the naturalistic archaeological Park of Belverde, that is an excellent opportunity to learn historical and archaeological notions immersed in a landscape surrounded by woods of holm oak trees.
It is suggested to visit the park with the help of a guide, through corridors, halls, tunnels,(all equipped and illuminated by a photovoltaic system). Some of the places of the park were even chosen as places of burial and worship, as evidenced by the archaeological research still underway.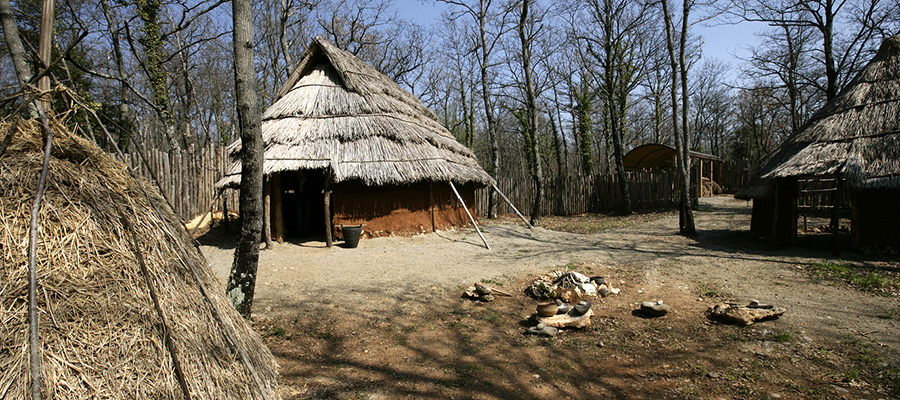 On the path that leads to the Franciscan hermitage of Santa Maria You can cross three communicating cavities, the cave of the Walnut, the cavern of the Poggetto and the Nerisa of the road; Here too, traces of human presence have been found; All these archeological research conducted in this park, created a Connection with the Civic Museum for prehistory of Mount Cetona that documents the phases of human population in the territory, from the Paleolithic to the end of the Bronze Age.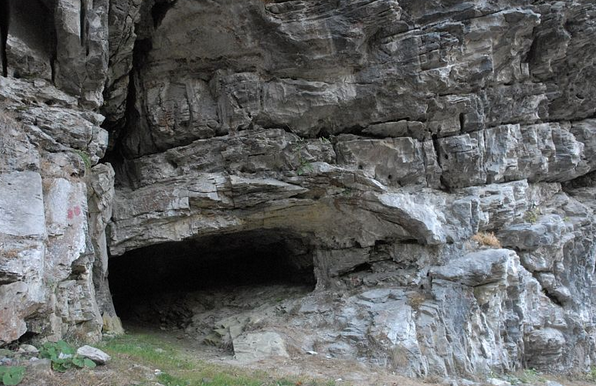 ---