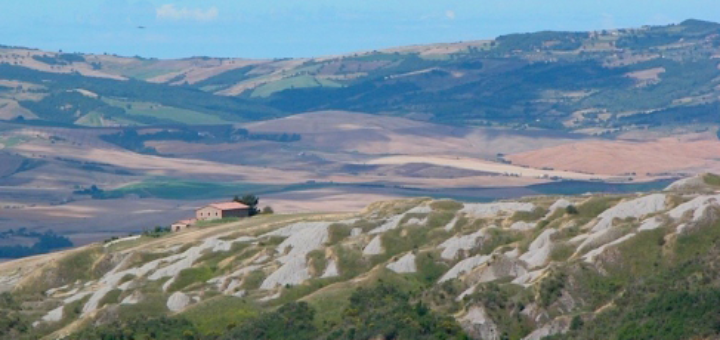 This reserve occupies the Clayey hills located just south of Continea, on the left-hand side of the river Orcia, which is included for a stretch of about a kilometre.
The tributaries of the land and Ianto delimit the borders of north-west and southeast. The landscape of the reserve is dominated by extensive and traditional agriculture, with arable crops and pastures interrupted by shrubs and erosion zones with gullies, typical forms of this part of the province of Siena.
These are very important environments for many species of birds of great interest conservation such as eyes, Albanella minor, White, greengrocer, quail and avere, these last among the most declining species in recent years. A further environment of extreme interest is that of the wide and pebbly riverbeds of the torrents Lando and Ianto and of the river Orcia, colonized by the garrigue of Etruscan Santolina.
---
---