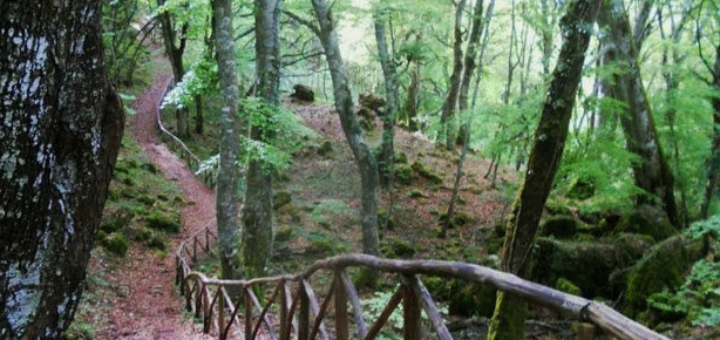 This site has
importance both
from a cultural and historical perspective
that
natural beauty.
Located in the "middle ground" on a ridge separating the val di chiana from the val d'Orcia was inhabited since ancient times as evidenced by the many archaeological finds, from the bronze age, go up to the Roman era.
Along the paths of the reserve you can admire several natural caves and among these in order of importance the cave of "Bruco", situated in the most
high of the reserve where you can enjoy a wide panorama across the perugino, including the trasimeno, val di chiana as far as arezzo, chianti, val d'Orcia, Monte amiata and radicofani.
"Il Podere
Pietraporciana"
,a
mountain refuge
,
currently
also serves as
a
visitor center of the
nature reserve of
Pietraporciana
.
Here you will find the
essential services for
visitors
(refreshments
, mini
bar,
toilet)
and
the detailed information
on the nature reserve
.
You will be
shown
the paths
, characteristics and
peculiarities
of the protected area.
Contact
Podere Pietraporciana
Sarteano (SI)
+39 334 81 61 795
---