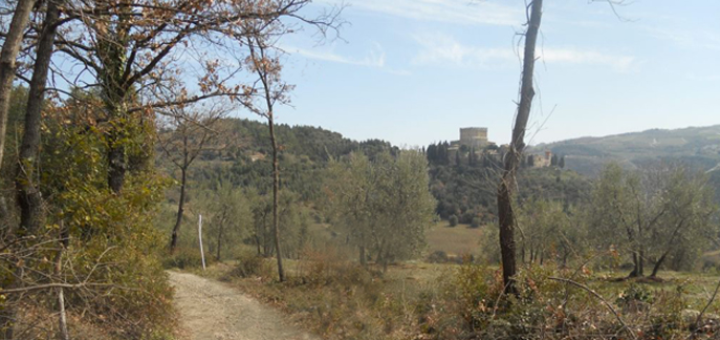 The River Orcia delimits the southern boundary of the reserve of Ripa d'orcia.
The territory is dominated by the presence of hills and the river Orcia, which flows here in a narrow valley of considerable landscape interest.
The well-preserved vegetation that borders the course of the Orcia includes Willows and poplars with the presence of rare animal speciesthat makes this Natural reserve special.
The reserve has been equipped with an extensive contiguous area, in order to regulate in a targeted and specific way also the territories left in the river Orcia, very important from the point of view vegetation.
Information and Contacts: