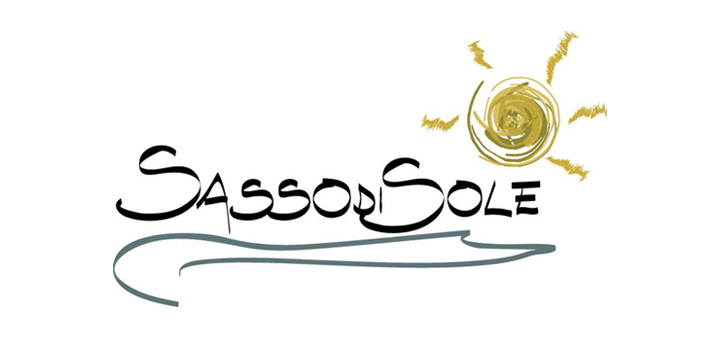 OUR TASTINGS
THE TOUR in Italian or English (1 hour):
• Welcome to the company and presentation of the Terzuoli family;
• Explanation of the position of the company SassodiSole – inside the territory of Montalcino and in the UNESCO Natural Park of Val d'Orcia, from the panoramic terrace;
• Walk among the vineyards and explain the agronomic techniques. In late summer, it is possible to taste grapes on rows as we practice organic farming;
• Entrance to the cellar: presentation of the SassodiSole labels and wines;
• Visit to the fermentation room with steel tanks and explanation of fermentation and refining processes in steel;
• Visit the bottaia with an explanation of the peculiarities of aging in large 35 and 50 HL barrels;
• Entrance in to the tasting room and tasting of 3 wines: Sparkling Rosè Brut – Orcia Sangiovese DOC – Brunello di Montalcino DOCG. The tasting is accompanied by breadsticks and crackers.
• Possibility to buy on-site or ship worldwide at discounted cellar prices.
---
SassodiSole Geographic coordinates || WEB SITE ||
Località Sasso di Sole 85, Torrenieri, Montalcino (SI)